I got some cool books for review this week and bought even more. I always try to limit the number of books that I buy but somehow that never works out. I always buy way more!
Check out what I got for review!
Thank you Sherry Soule for providing me with a review copy! I love the beautiful cover.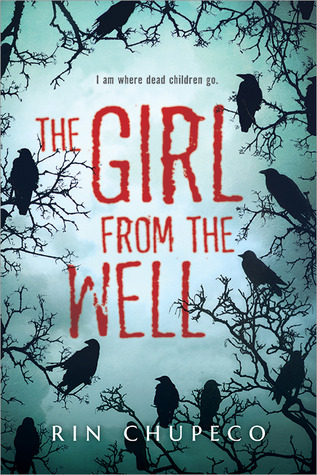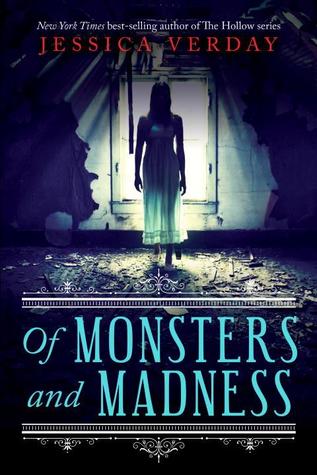 This cover is a little creepy!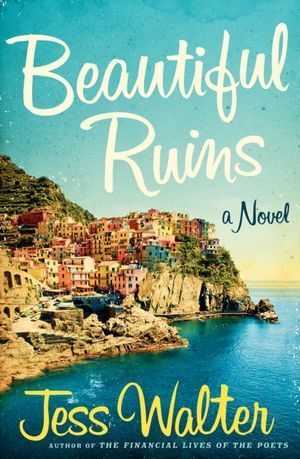 Books I Won!
Thank you Jessica @ Thoughts At One In The Morning. I won her Midsummer's Eve Blog hop!
~~~~~~~~~~~~~~~~~~~~~~~~~~~~~~~~~~~~~~~~
As you can see my reading habits are all over the place. I always have a wonderful selection to choose from. Have a wonderful and safe fourth of July!