Here is a weekly wrap up of all the books I received this week. What goodies did you get?
For Review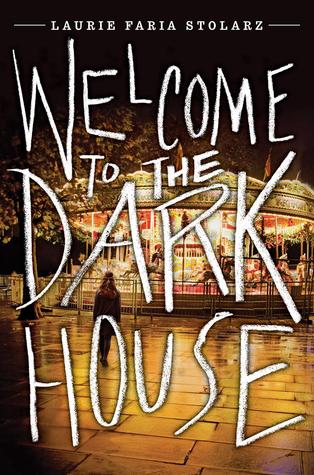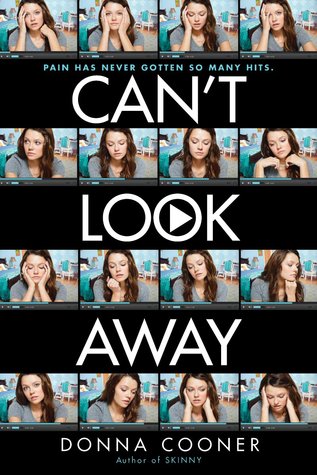 Purchased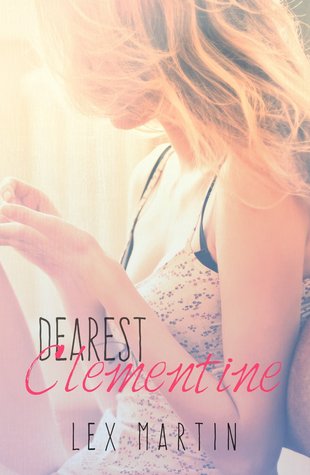 Books I Won
I won Throttle Me and some signed swag from Author Chelle Bliss. Thank you to Jasmine at Movies, Shows, and Books for hosting the giveaway!
I won a $10.00 Amazon Gift Card from Author Gwynn White in the Freedom To Read Giveaway Hop. Thank you Gwynn.
Happy Reading!